Beautiful Solutions for Enterprises
In One platform FocusingPro, we customize all your requirements with Higher cost-effective.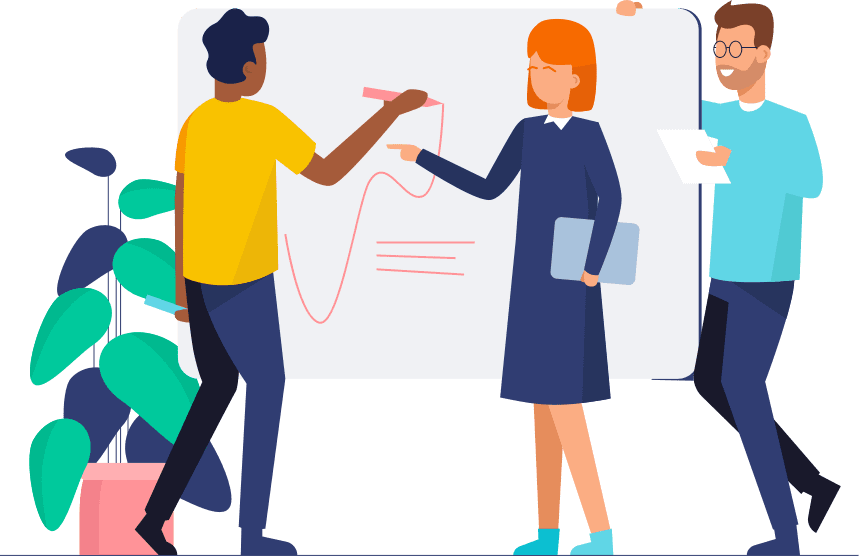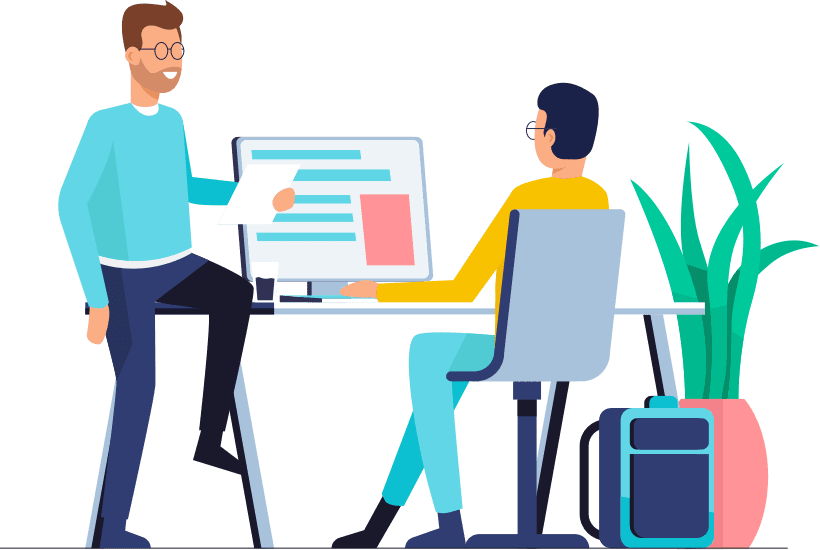 Customize requirements quickly
With our advanced low-code platform, we can design and customize your requirements into the commercial applications 3-5 times faster than normal development process. Higher cost-effective for customers​
Our platform has evolved into a suite of products that integrate with the most commonly-used business software, customers can get more functions and services at the same price.
3. Full work flow management
Make different business workflows in one place
We can concentrate most of your business workflows, such as business management, HR management, Travel management, etc; in one platform FocusingPro.
Update or add new features quickly
After the delivery of applications to customers, we can continuously update or add new features in a very short time if your business changes.